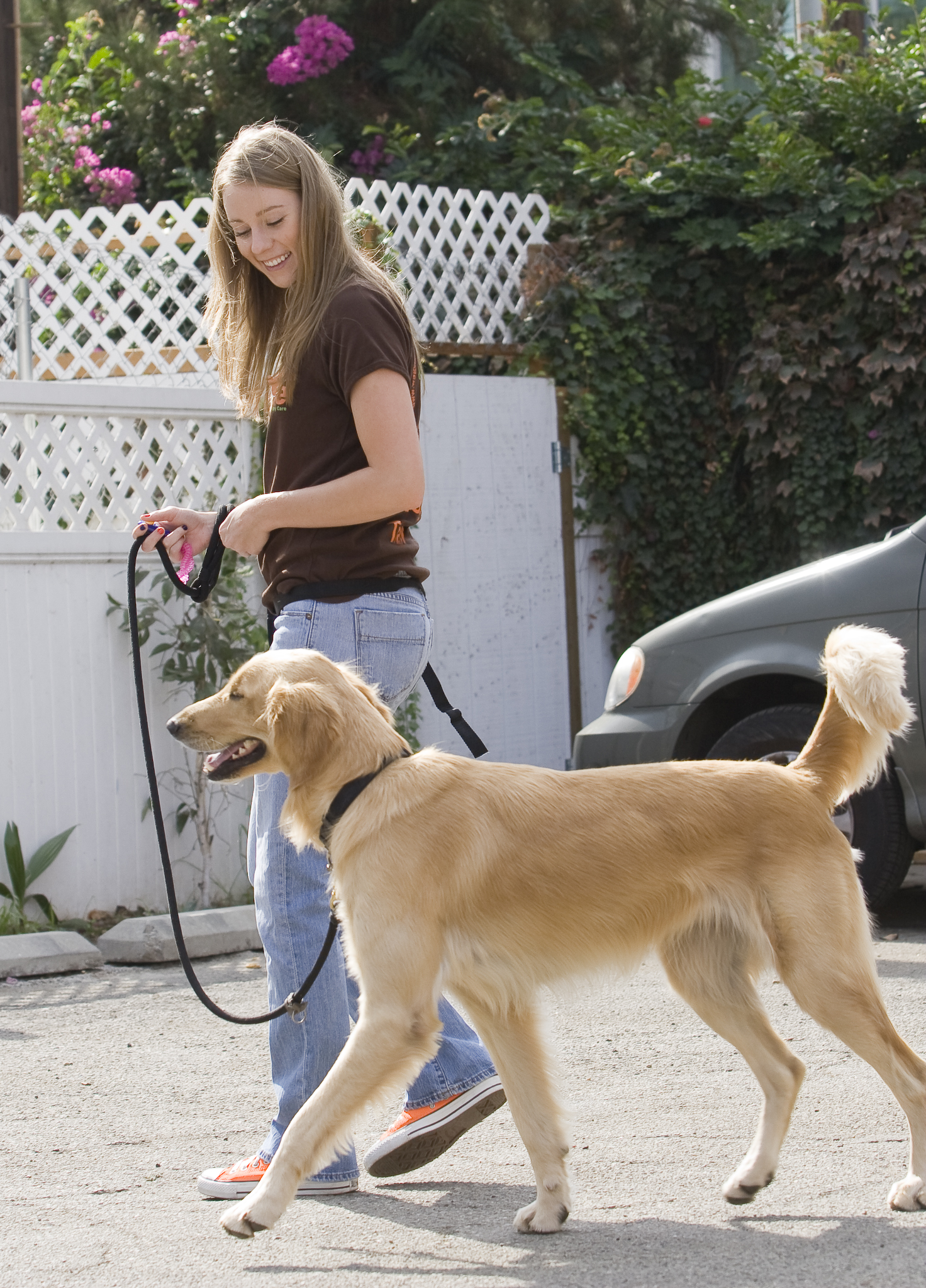 Tara's mission is simple - to improve the quality of life for animals through love, training and playtime.


Tara has become the pet trainer for the Entertainment Industry here in Los Angeles. With over 9 years of professional experience training animals, Tara has earned a name for herself through excellent word-of-mouth and repeat business. She is frequently called on by her high-end and discerning clients who demand nothing but the best for the four legged members of their family.


The Los Angeles native has lived with and trained animals throughout her life and includes several professional courses to perfect her technique and complement her natural abilities with animals. She relocated back from Hawaii where she was part of the Training and Education Team at Dolphin Quest. She's presently training for different Doggie Daycare's & Obedience classes throughout the LA area, as they call on her for positive training techniques and fun group class structures. She learned the way of training with positive reinforcement by working with marine mammals and in working with dogs she has carried over those same techniques.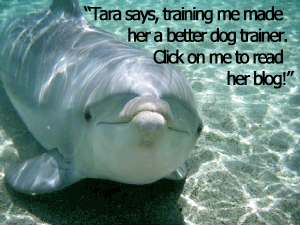 Tara trains with the utmost respect for our lovely pups. Giving every dog a chance at a happy, full life.

"Obedience is learning to listen to, listening to a dog until you find what is needed, rather than imposing yourself in the name of training" (The Monks of New Skete)